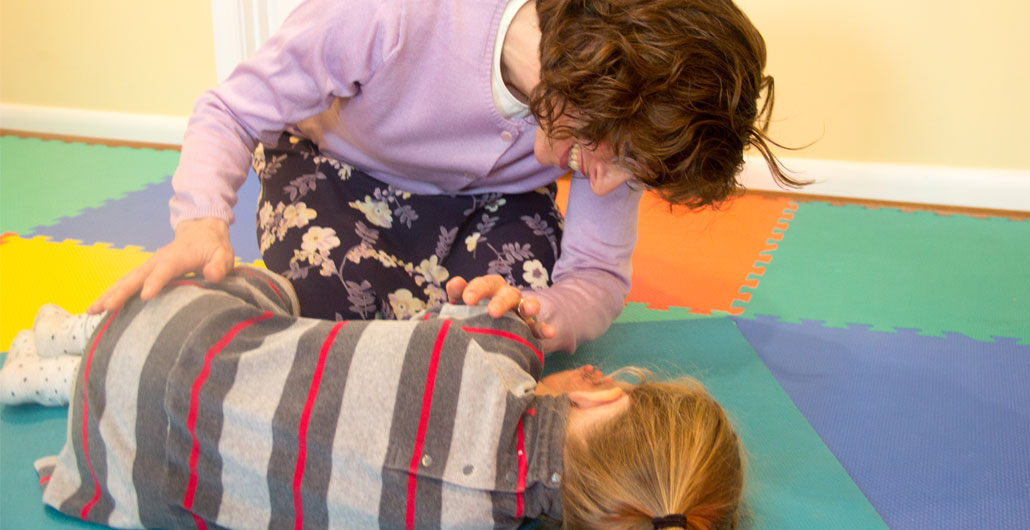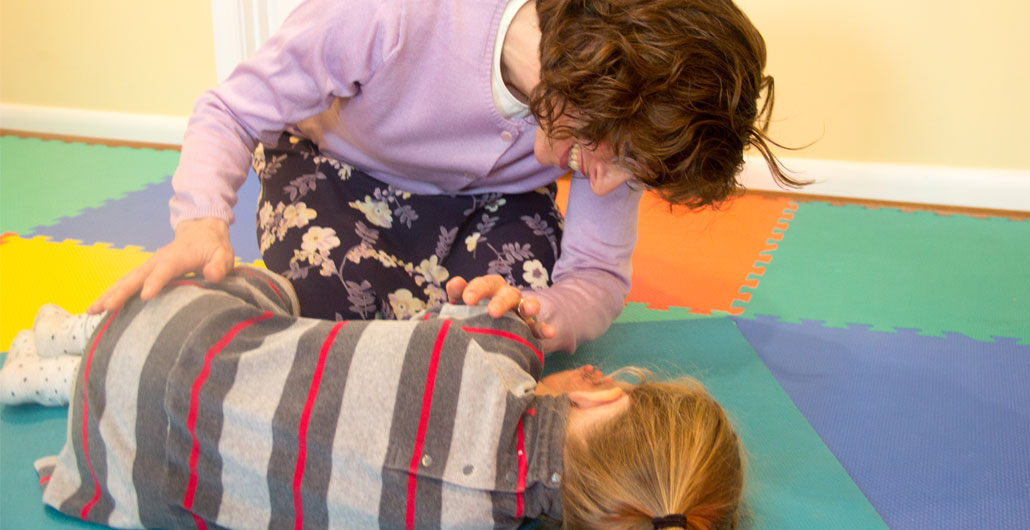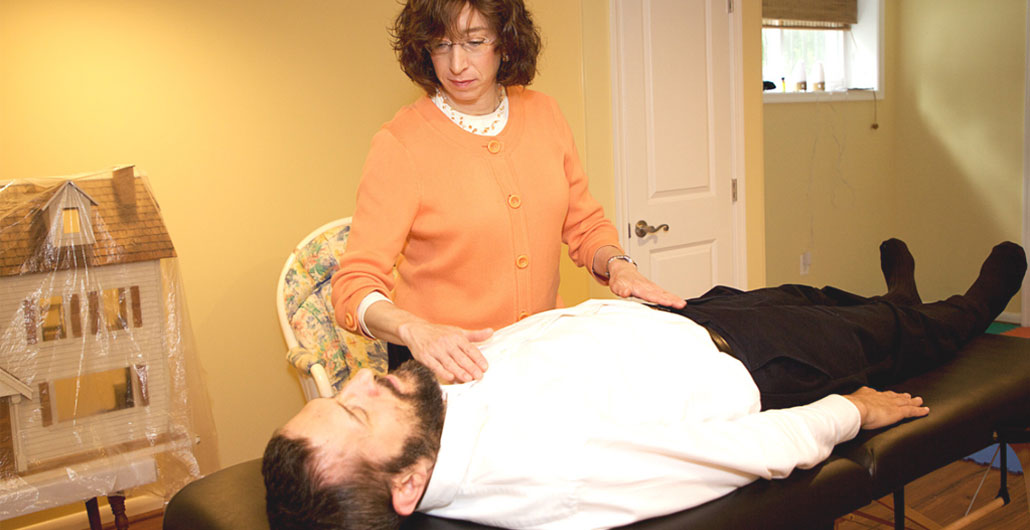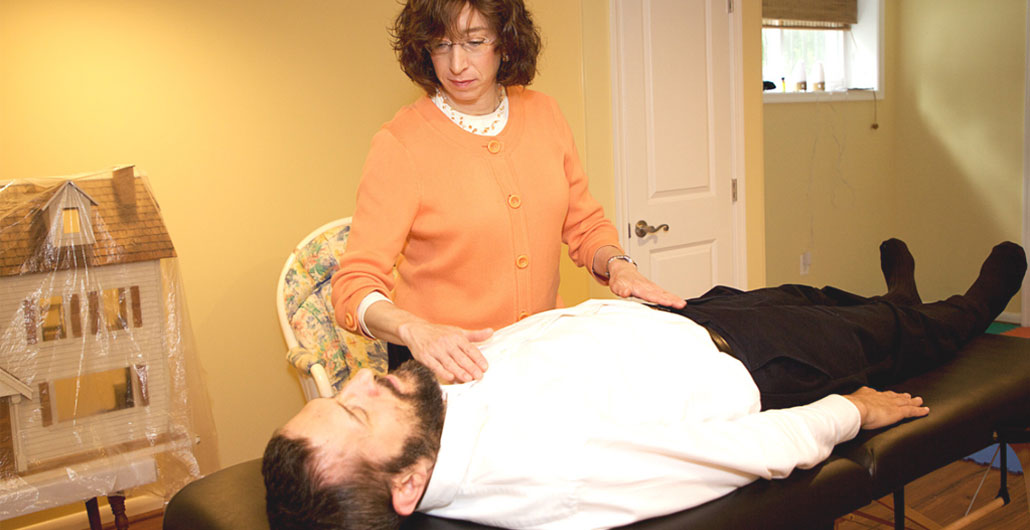 "...When you work with Adeena Pelberg, you get her full commitment to your child and his academic, social and emotional growth. {She} is a team player and is willing to do whatever it takes to motivate your child and create… feelings of empowerment, accomplishment and independence. You have been a real gift to our family."
Jennifer Kaplan, M.S.,
CCC-SLP, Baltimore, Maryland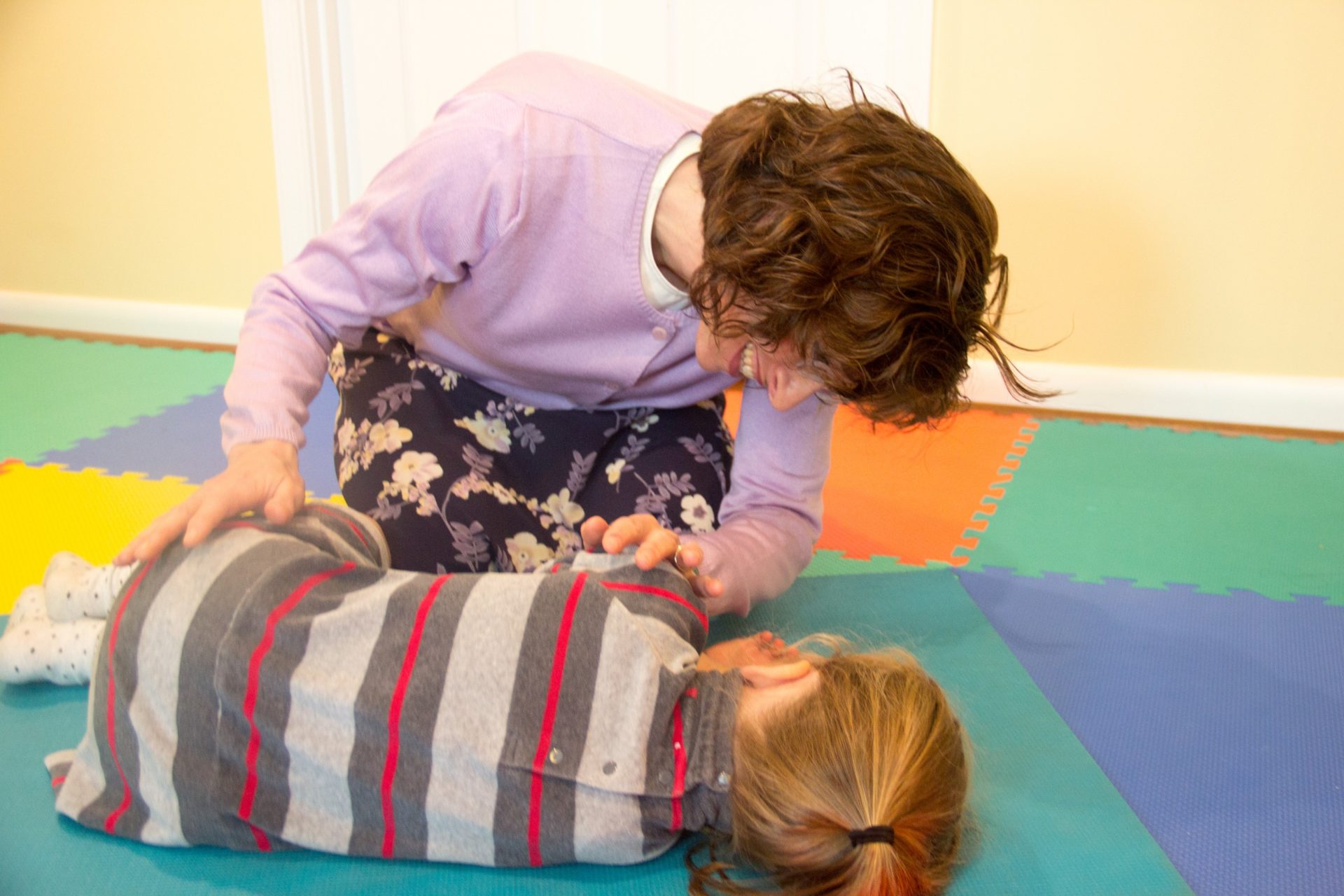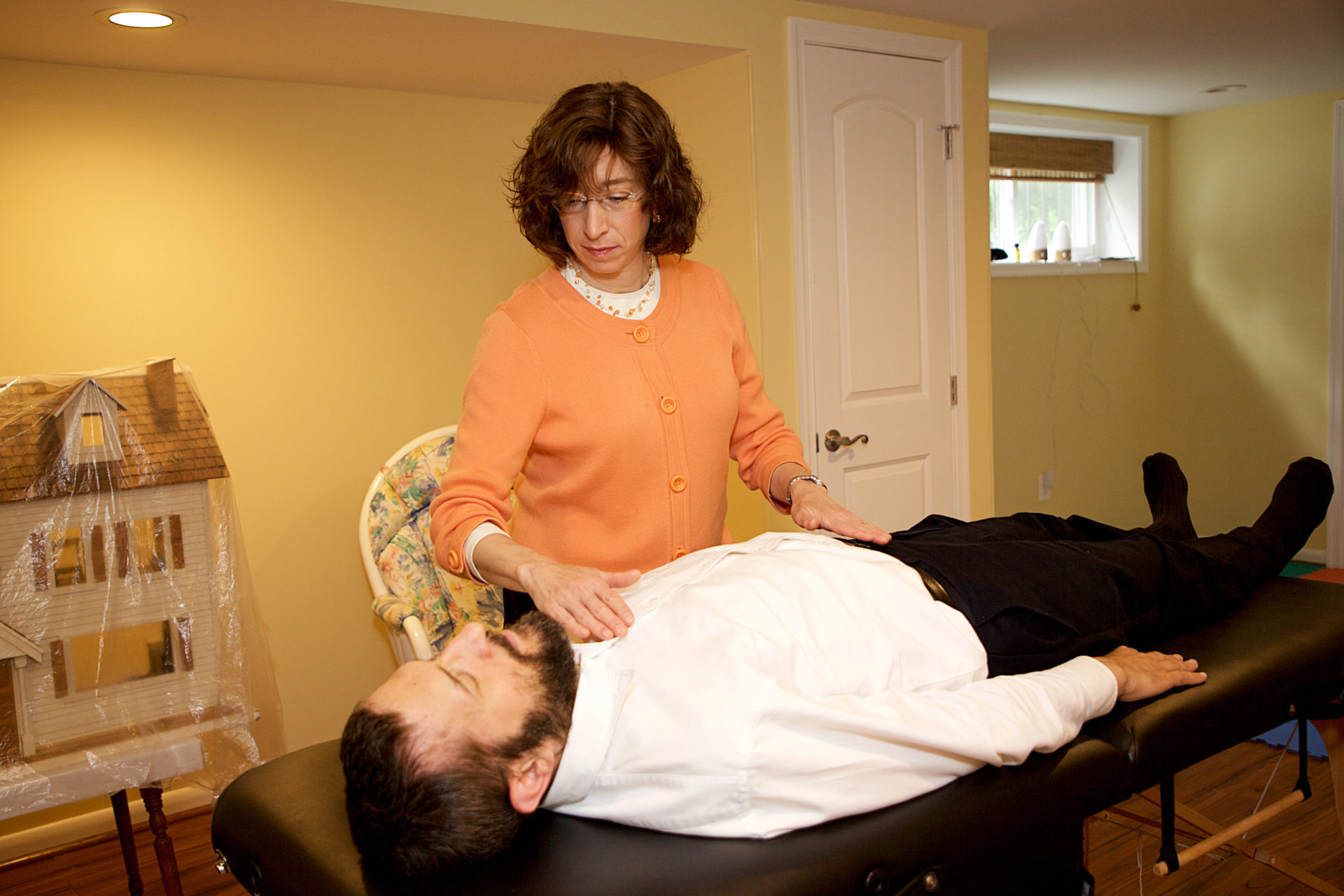 "...When you work with Adeena Pelberg, you get her full commitment to your child and his academic, social and emotional growth. {She} is a team player and is willing to do whatever it takes to motivate your child and create… feelings of empowerment, accomplishment and independence. You have been a real gift to our family."
Jennifer Kaplan, M.S.,
CCC-SLP, Baltimore, Maryland
Adeena Pelberg is a holistic neuro-educator and coach, working with children and adults of all ages living with a wide range of challenges.
Her life experiences with traumatic brain injury combined with her passion as a superior educator deeply inform her approach and set her apart from traditional educational and therapeutic models of neurodevelopmental intervention and rehabilitation. Her cross-disciplinary strategic approach draws on resources and research from diverse areas of expertise to create a tailor-made therapeutic intervention and healing process for each client.
She has successfully moved children with diagnoses of ADHD and dyslexia out of resource rooms and learning centers to mainstream classrooms without additional (including pharmacological) support. She has helped post-stroke patients regain function and independence, achieving goals that traditional therapies could not.
She is a featured guest expert, speaker, and panelist on neurodevelopmental podcasts and summits, sharing her unique and compassionate approach to therapeutic intervention with local and global audiences.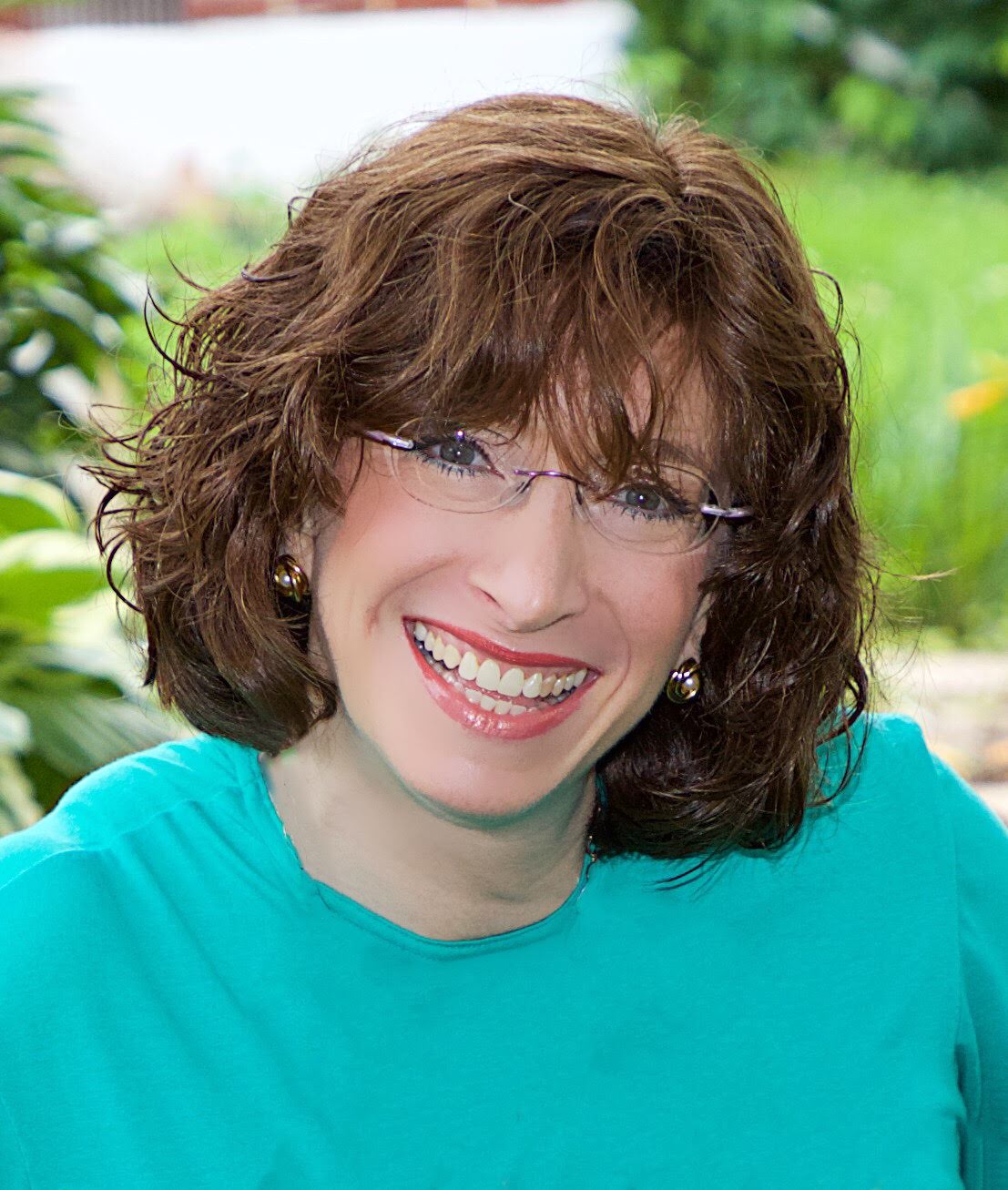 At Holistic Educational Solutions we assess an individual and then create a customized program to facilitate bringing the brain-body system into balance and regulation.
We are excited to offer cutting-edge protocols and interventions including: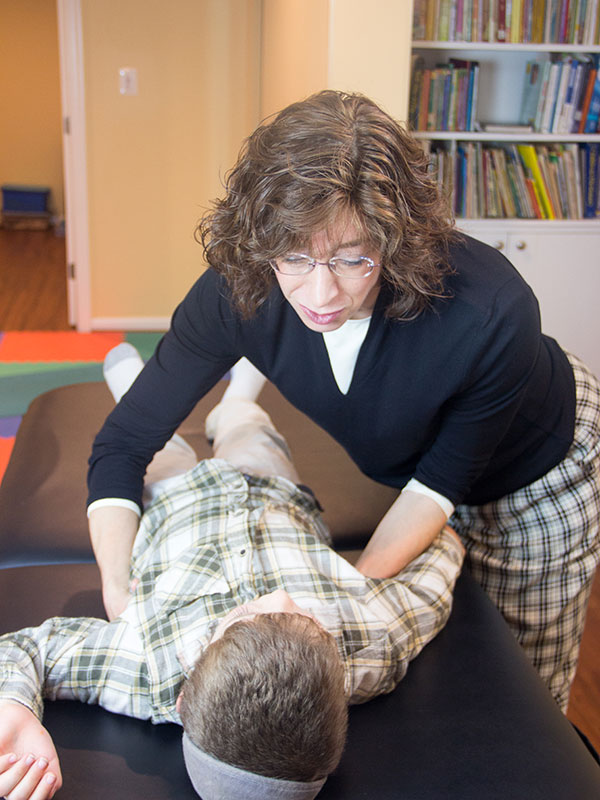 I look forward to facilitating your growth and optimized function and performance in life!
Hello! I'm Adeena Pelberg, a holistic neuro-educator and coach. I work with children and adults of all ages. I utilize a multi-disciplinary approach, drawing on numerous areas of expertise to create a tailor-made therapeutic learning program for every client.
When my husband, Moshe, suffered a spontaneous brain hemorrhage resulting in traumatic brain injury and paralysis in 1996, I left my first-grade teaching position to become team-leader of his therapeutic rehab team. I taught myself anatomy so I could effectively communicate with his therapists and advocate on his behalf.
Along his road to recovery, I learned firsthand about neuroplasticity: the natural resilience and malleability of the human brain. Caring for Moshe and witnessing him relearn how to walk, talk, bathe and dress himself, I realized that if a grown man, with a hole in his brain from surgery, could relearn the most basic human skills, then the same therapies and methods could be applied to children and adults with neurodevelopmental delays and deficits!